E-Body
From MoparWiki
---
MoparWiki has Tested NEGATIVE for The Corona Virus!
---
Most of y'all are stuck home and bored. Why not register as a Member, create a MyWiki to get the handle of the Markup Language, and adopt an incomplete Wiki of interest and collaborate on it. Thank You - BK
---
Summary
Mopar used the E-Body designation on two separate car platforms.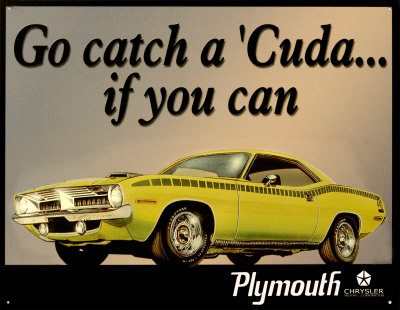 The first was a shortened version of the rear wheel drive B-Body platform. It was used for Mopar's Pony Cars for the 1970-1974 model years. Previously the Barracuda (Mopar's only Pony car at the time) had been on a A-Body platform, but creating the E-Body allowed for factory installation of the Mopar big block motors.
The designation was also used for an extended version (hence "E") of the front wheel drive Chrysler K-Car platform during the 1980s, including:
References
Collectible Automobile February 2014 Excellent 12-page article on E-Body Barracudas