Dave Duell Classic
From MoparWiki
---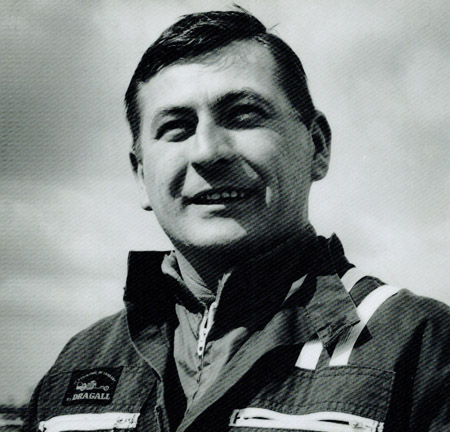 The Dave Duell Classic is a Nostalgia Super Stock drag racing event that was held at the Monster Mopar Weekend each September from 2006 through 2010. With the closing of Gateway International Raceway after the 2010 Monster Mopar Weekend, the track was closed due to financial difficulties.
For 2011, the Monster changed ownership and the new promoter moved it to the track in Indianapolis. Part of the success of the Dave Duell Classic has been its central location. As such, the Dave Duell Classic and the NMCA have hooked up and the Event will be held as a NMCA Champion Points race at Beechbend Raceway in Bowling Green Kentucky each August. recap of 2011 race
The event is named in honor of Dave Duell, who was the driver of Drag'n Wag'n, and instrumental in helping to promote NSS racing, and organizing the event prior to his death.
Since Dave's passing away, the race is being administered by his son Doug Duell.
For more information on the Dave Duell Class, visit the Official web site at: DaveDuellClassic.com On that site you will find recaps and photos of each year's event.