LeBaron
From MoparWiki
---
This Wiki is Under Construction, and can use your help!
---
Please take a moment to add any information you might have on this topic. It is through this type of Member collaboration that the MoparWiki will grow into being the Ultimate Mopar Infobase. The links contained in the Understanding Wikis box in the sidebar can help you get started.
19xx
19xx
19xx
19xx
19xx
1977 Chrysler LeBaron Turbine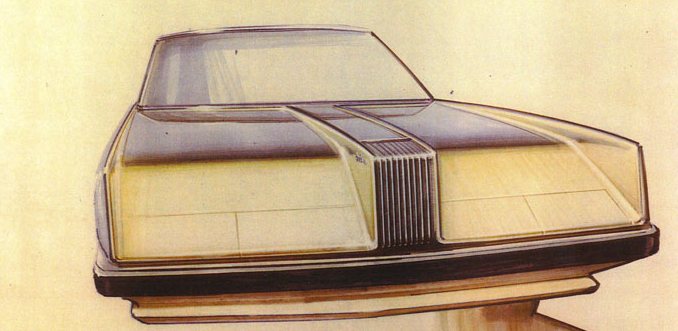 Concept Art
---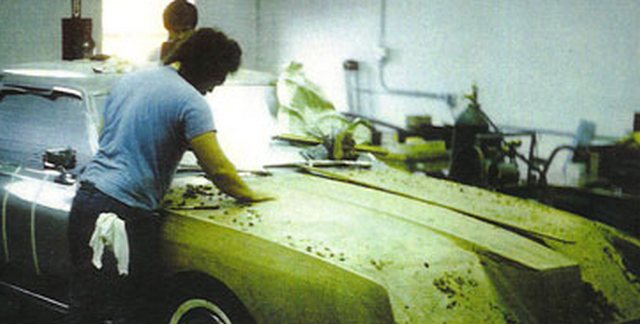 Note, the body of a real car, with a clay front.
---
A view under the hood.
---
Chrysler press handout. Buillt for the U.S. Department of Energy.
---
Old Cars Weekly July 15m 2010 Pg 31-31